MOTORPRO-Oil Cooler Experts Around the Globe
Your Best oil cooler Factory
MOTORPRO was founded and incubated by the team behind the Taiwan-renowned MOTORPRO Automotive, Founded in 2010 in China, Wenzhou.
MOTORPRO is China's Leading OE Manufacturer for oil coolers.
The founder Mr. Peter Pan has 15 years experience of in automobile cooling systems & heat exchanger products.
We started our business in 2010 as a factory business office. In the first beginning, we only export our factory's products. With the development of the business, the product line becomes wider and wider, In 2015, we became a separate company independently. We spent much time selecting and developing qualified manufacturers.
During the past 11 years, we worked with many factories. Some high-pricing ones, some poor-responsibility ones, some often-delay-delivery ones… Because of this, we got BIG LOST during the past years and we met all kinds of problems.
Since then, our top principle was that we only work with the RIGHT factories, no matter how big are them, as long as they can produce in strict accordance with our rules and requirements. Then we evaluated some factories and choose the proper one, negotiated with them, and the best part is, we invested in them. so that we could have control power over the manufacturing sector.
In this way, we still have good conditions (price & quality), even better than some other manufacturers.
Thanks to the support from our long-term customers, after eleven years of development, we now have 3 owned factories, one produces engine oil cooler products, and the other two produce transmission oil coolers and Cast aluminum products. We've invested more than 15 million RMB in total.
1. In 2015, we invested an engine oil cooler factory and a transmission oil cooler factory. We have a bigger supply capacity and control of manufacturing.
2. In 2019, the company began in the Heavy-duty truck oil cooler products and has established cooperative relations with some Construction machinery industry customers.
3. In 2022, Our aluminum casting new factory dedicated to coolers has passed the government environmental review, which means that our own aluminum casting new factory is officially put into production which takes us one step further to a higher field.
In the future, we hope to make greater achievements in automotive heat exchangers and Heavy-duty truck oil cooler products. With our China-made line of Super high production efficiency and high-standard quality management system, our sole focus is to provide customers with high-quality oil coolers that exceed OE at a competitive price.
All our oil coolers need to be verified by our own laboratory before they are put on the market in batches. The purpose is to ensure that the performance of oil coolers in all aspects can meet or even exceed the quality standards of OE.

Improving on perfection is no easy task. To do so MOTORPRO products are professionally designed, prototyped, and manufactured in-house in Wenzhou, Zhejiang, and in collaboration with the best Automotive cooling system supplier, Such as NISSENS, AVA, and NRF.
In MOTORPRO laboratory, the Engine Cooling Module, and Oil Cooler are subject to test conditions and methods defined in customer technical specifications. Life, strength, and performance tests such as Cooling/Heating Performance, Vibration (Bad road simulation), Aging, Corrosion, Thermal Shock, Impact Compressive Strength, High-Pressure Resistance, Internal Cleaning Controls, and Moisture resistance are carried out in accordance with the requirements.
In the laboratory, aluminum, copper, brass, etc., affect the product quality. Tensile-rupture tests and hardness controls of raw materials, notch impact, melting point determination, hardness, density determination, burning rate, moisture determination, and ash content determination for plastic materials are also carried out. In addition, the measuring instruments, temperature, and pressure indicators used in the production line and product approval process are calibrated according to certain standards, and their accuracy is checked.
The tests and processes applied in the MOTORPRO Test Laboratory are carried out in accordance with the TS EN ISO/IEC 17025 Laboratory Quality System Standard, and the laboratory's reliability has been audited and approved by the China Association of Automobile Manufacturers and Local Quality Supervision Bureau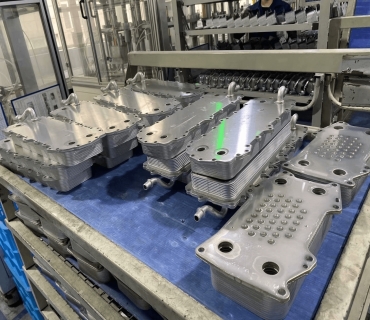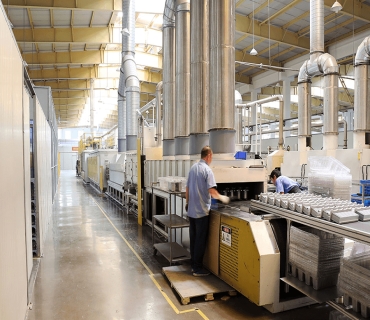 Advanced Oil Cooler Manufacturing
High Reliability & Performance Long Life
Product Worry-Free Warranty 24 Months
Cooling Performance
Reliable Flow & Pressure
Temperature Resistant
Any Kinds Oil Cooler to Support Your Project
We successfully developed some innovative techniques. For example, So far we are the only factory in China that can successfully develop and produce an automobile engine oil cooler, transmission oil cooler, in-radiator tank oil cooler, and heavy truck oil cooler in the after-sales market. In order to maintain a continuous leading position in the field of oil coolers, we began to study thermal management systems for new energy electric vehicles. We are currently developing Tesla Model 3, Model Y, and Model s battery heat exchangers and oil coolers for the front and rear drive motors. At the same time, the relevant invention patents we applied for have passed the preliminary examination.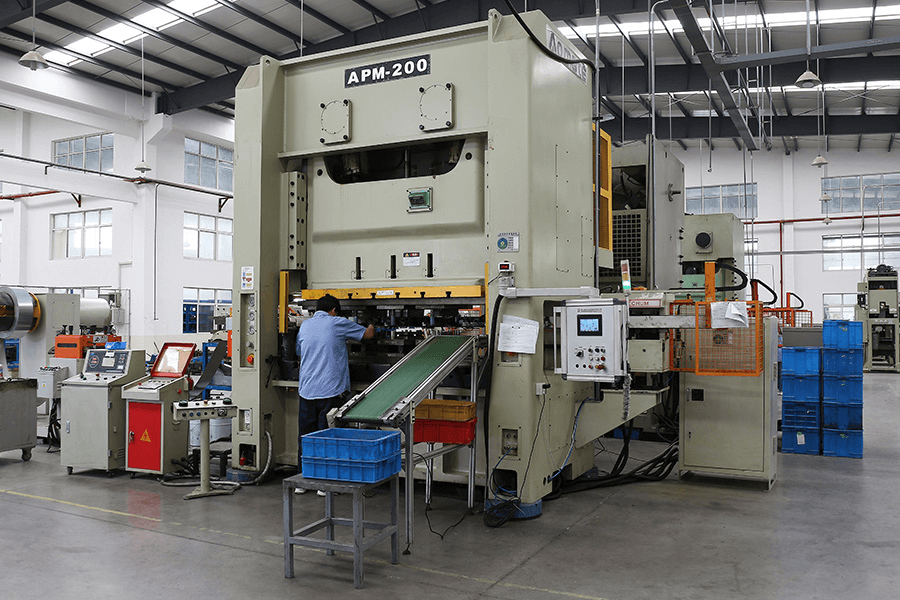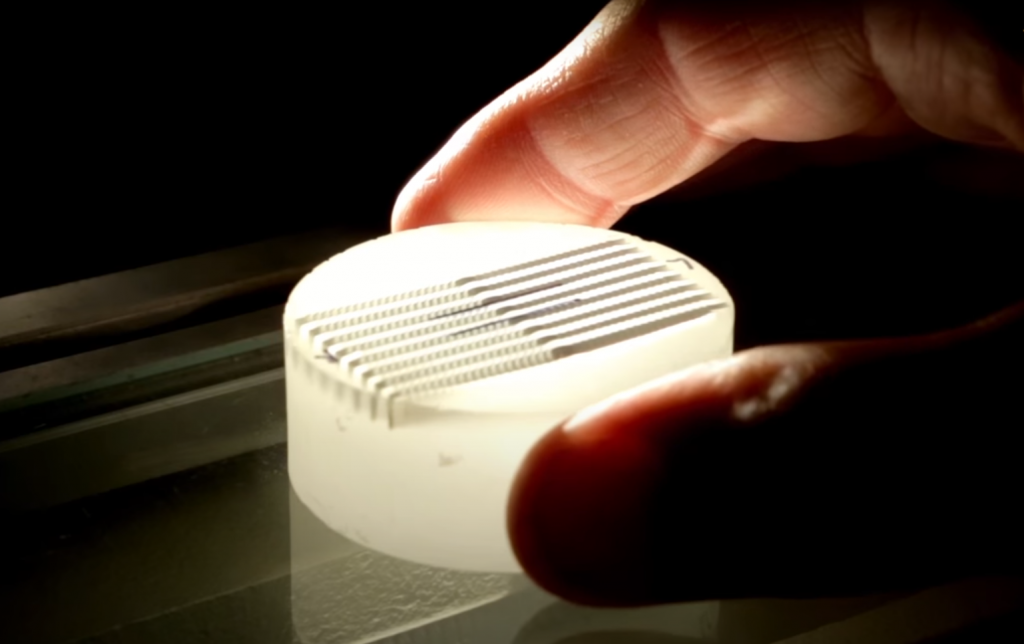 Quality is present in each of MOTORPRO's processes.
Our main objectives are the pursuit of excellence and technological improvement, working only with products approved by the American and European markets and with selected suppliers, qualified by the strictest quality standards such as ISO 9001, TS 16949, and ISO 14001, making MOTORPRO one of the brands fastest-growing market.
All MOTORPRO solutions involve creativity, technological expertise, and a close dialogue with yourself, our users, and our system partners. The cooling performance, service life, and sealing performance of our cooler are guided by the demand to meet the high expectations of professional users.
That is why we use particularly high-quality materials and modern production technology.
Contact With Support Team